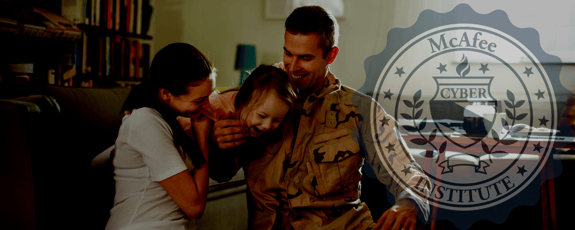 Check out the Joint Cool Initiative Today for all military branches.
Explore Our Military Programs
McAfee Institute is approved for the following military and veteran benefit programs.
Active Duty Soldiers
Army Credentialing Assistance (CA)
Navy Credentialing Assistance (CA)
Airforce Credentialing Assistance (CA)
DOD Credentialing Assistance (CA)
Coast Guard Credentialing Assistance (CA)
Military Veterans
Vocational Rehab (VR&E)
Exam Reimbursement
Talk with our Military Admissions team today!
Please submit your request below and a remember of our military admission team will call you right away to discuss your options.
The next step in your career.
If you are looking to take your career to the next level speak with us today from the Military admissions team. We help active duty and veterans take their careers to the next level. Earning a certification from McAfee Institute provides you the creditability and skill sets needed to be successful in the intelligence, investigation and law enforcement sectors.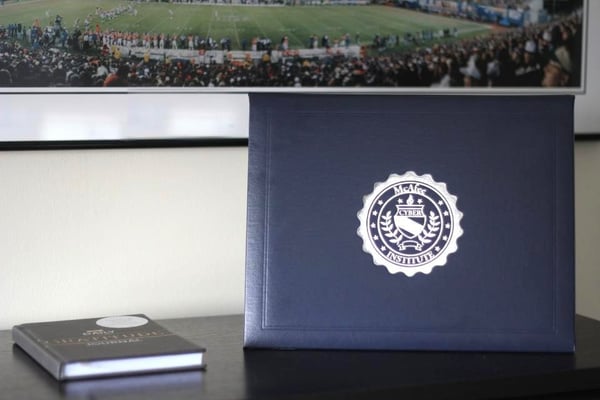 We are here to serve you.