ABOUT US
Founded in 2010, the McAfee Institute is a professional certification and training organization focused on intelligence and investigative sectors. It's certification and training programs now reach tens of thousands of intelligence and investigative professionals around the world.
Value
Vision
Mission
Awards
Institutional Values
The McAfee Institute places an enormous amount of value on developing leaders within the industry. We challenge thought processes, innovative thinking, strong ethical behavior. We pride ourselves on being able to develop a solid foundation for our students to develop other industry leaders. This, coupled with the industry's best training, provides our students with the skills, thought process, and leadership skills to elevate their careers to the next level.
Our Vision Statement
Our vision is to revolutionize the way professionals learn around the globe; our mission is to empower our students to transform the industry by leading, developing, and equipping other leaders, and to build meaningful relationships with other professionals around the globe.
Our Mission Statement
To provide quality, relevant, and convenient training to professionals in the investigative industry.
Awards & Recognition
McAfee Institute is the #1 Training Provider on NICCS (DHS). The company was one of the Nations Best & Brightest Companies to Work for in 2021, 101 Chicago's Best & Brightest companies to work for in 2014. On the list of Inc. 500 Fastest Growing Companies, McAfee Institute was ranked 34th overall – 1st in education and 1st in Illinois – in the year 2013 and was ranked 213th overall, 5th in education, and 10th in Illinois in the year 2014.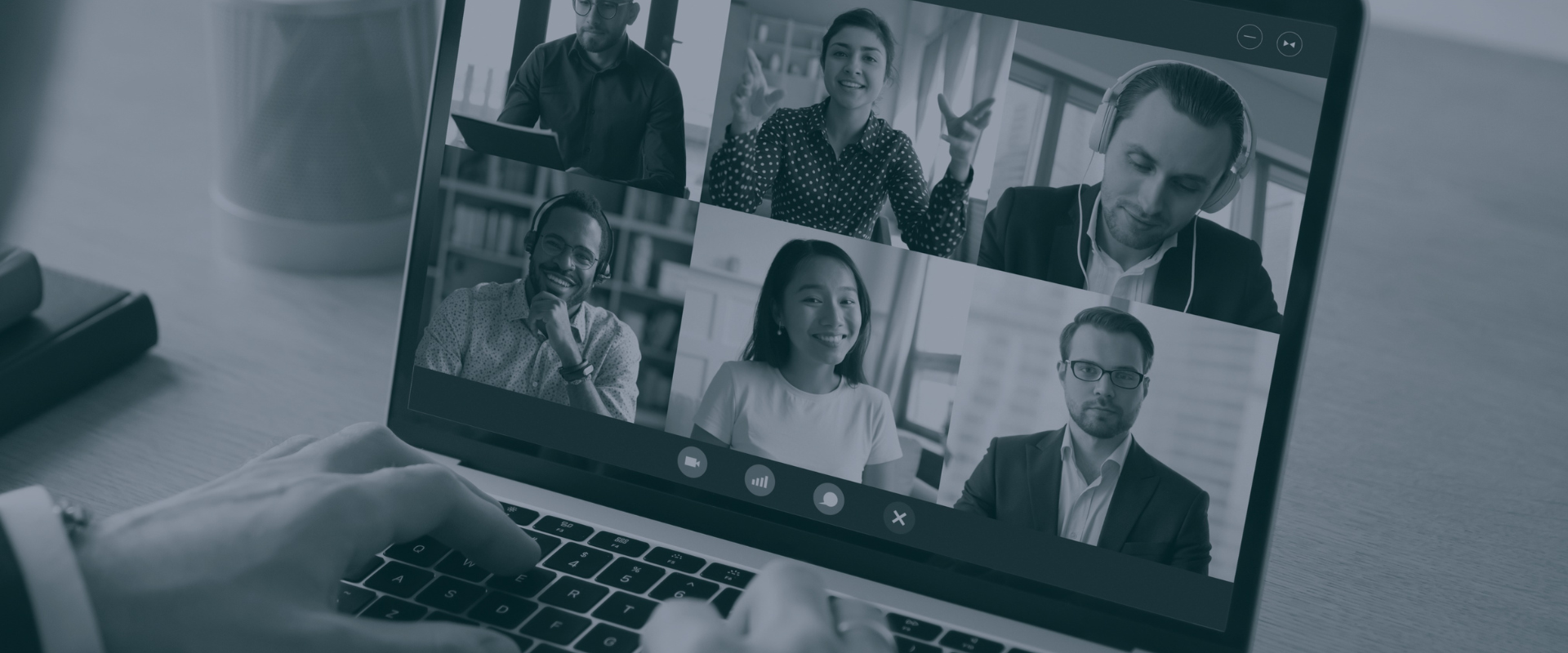 MEET OUR AMAZING LEADERSHIP
The McAfee Institute team are some of the most passionate, caring and helpful professionals within the law enforcement, intelligence and investigative sectors.
MEET OUR ADJUNCT INSTRUCTORS
McAfee Institute's adjunct instructors are leaders in the intelligence and investigative sectors. They are full-time active professionals within the law enforcement and intelligence industry helping to develop and teach our programs.
TOUCH
Robert McKone II
Law Enforcement Instructor
Assistant Vice President | Financial Crimes Group Lead - Truist
Robert McKone II
Law Enforcement Instructor
I found this course to be very professional, informative, and focused. The CECI certification program will elevate your knowledge in multiple areas of cybercrime. I have been through a few certification programs for data forensics (computers, cellphones, data storage devices) from accredited institutions. This program was just as good, in some cases, better. The reference material is something I have used since I first access it. It is easy to use, easy to resource, and easy to digest. The online format was convenient but was not lacking in information or content. I will continue to resource the McAfee Institute for tradecraft and technical development. Great course!
My overall experience so far has been great, the lessons are very simple to follow along and easy to understand, hopefully I'll finish the course in a very short time.
I'm impressed with the overall teaching in this class. It's very informative and I'm glad I joined the Mcafee Institute family. I wish I had learned about this a long time ago.
Learning something totally new is always a challenge! I feel incredibly lucky to have such an opportunity to study in McAfee Institute, since Cyber Security Investigation field is on the bleeding edge and professionals are always in high demand! The course material is excellent! Thank you!