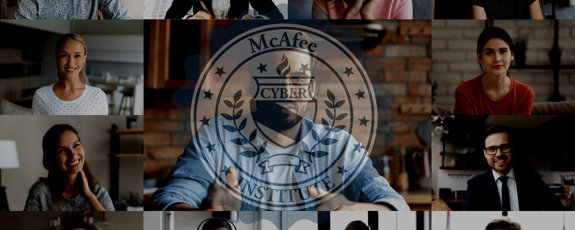 The McAfee Institute is one of the only board certification providers with full transparency of our student experience via multiple review platforms. You won't find this with any other provider. You can explore reviews and testimonials directly on each program page, Trustpilot, LinkedIn, and more.
Listen to REAL Reviews and Testimonials
from industry leaders in the intelligence and investigative sector.
THE MCAFEE INSTITUTE DIFFERENCE
"No matter how great you think you might be as a leader, the people around you will have all kinds of ideas for how you can improve and get better. So for me, the most fundamental thing about leadership is to have the humility to continue to get feedback and to try to get better – because our job is to try to help everybody else get better." - Joshua McAfee CEO of McAfee Institute