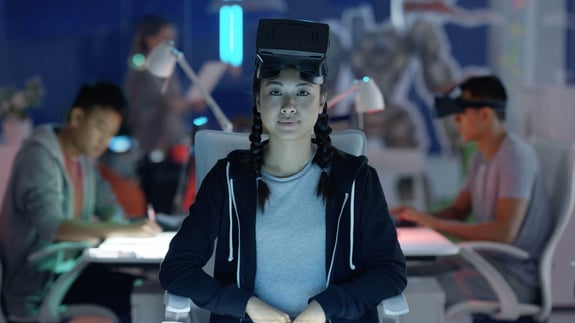 Advance your career in cyber, intelligence and investigations today with McAfee Institute behind you every step of the way.
McAfee Institute
WE DEVELOP GLOBAL LEADERS IN CYBER, INTELLIGENCE, & INVESTIGATIONS.
The McAfee Institute places an enormous amount of value on developing leaders within the industry. We challenge thought processes, innovative thinking, strong ethical behavior. We pride ourselves on being able to develop a solid foundation for our students to develop other industry leaders. This, coupled with the industry's best training, provides our students with the skills, thought process, and leadership skills to elevate their careers to the next level.
Our vision is to revolutionize the way professionals learn around the globe; our mission is to empower our students to transform the industry by leading, developing, and equipping other leaders, and to build meaningful relationships with other professionals around the globe.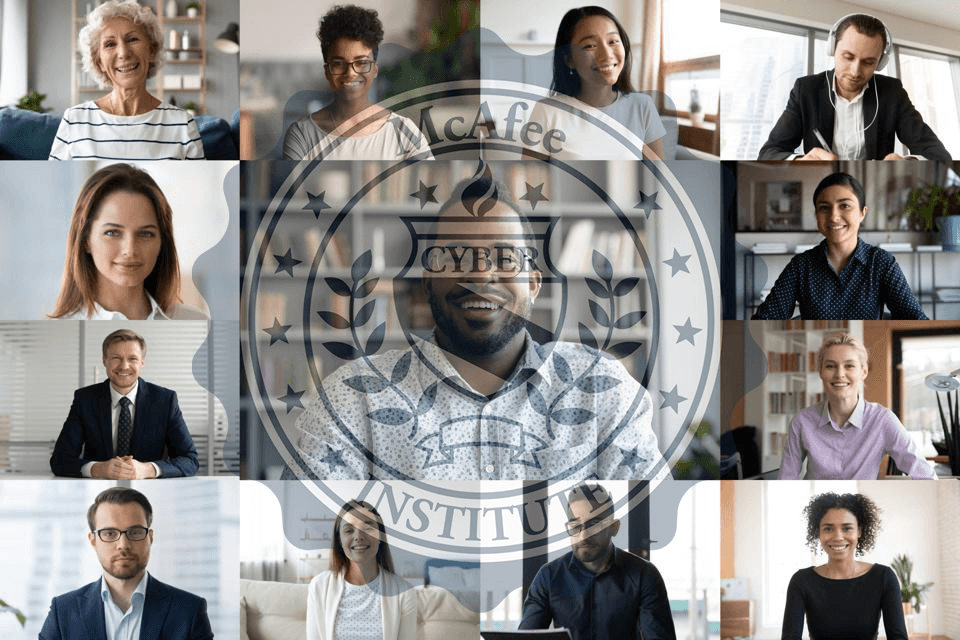 MEET OUR AMAZING TEAM
This is one of the eye catching layout variants of our team module. Portrait your team members with their name, job position, photo and optionally group them by department.
"No matter how great you think you might be as a leader, the people around you will have all kinds of ideas for how you can improve and get better. So for me, the most fundamental thing about leadership is to have the humility to continue to get feedback and to try to get better – because our job is to try to help everybody else get better." -
Joshua McAfee
CEO of McAfee Institute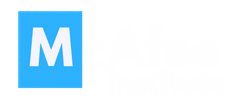 BLOG PREVIEW
WHAT WE HAVE TO SAY
With our blog post preview you have lots of different layout and extensive filter options to promote and push your content.