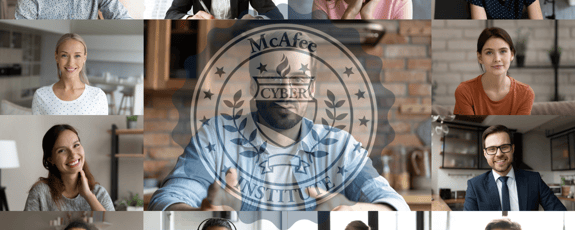 Enhance your skills in intelligence, investigations, and cybersecurity and gain recognition with globally recognized certifications from McAfee Institute.
54,000+
CERTIFIED PROFESSIONALS
Accredited, Certified & Recognized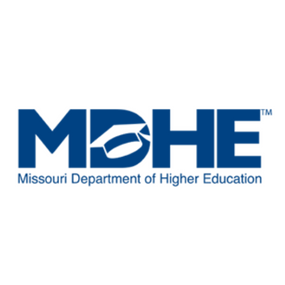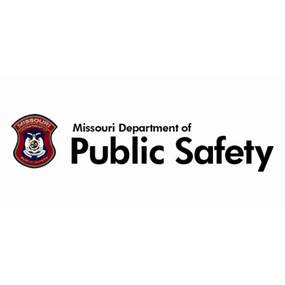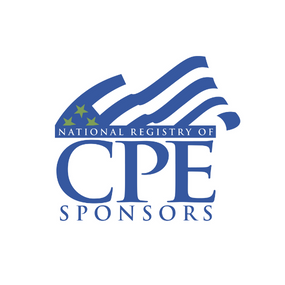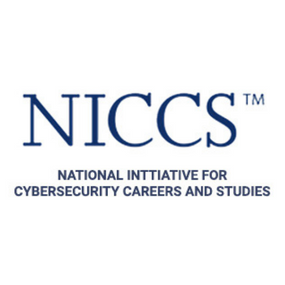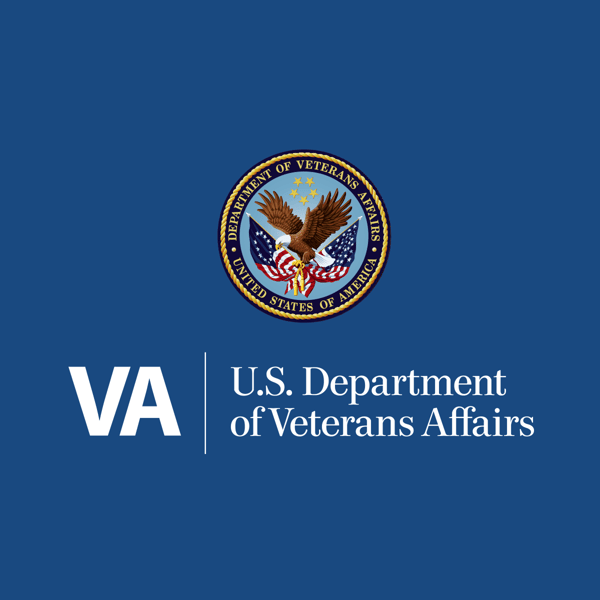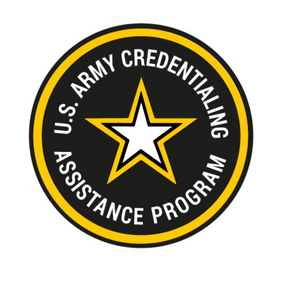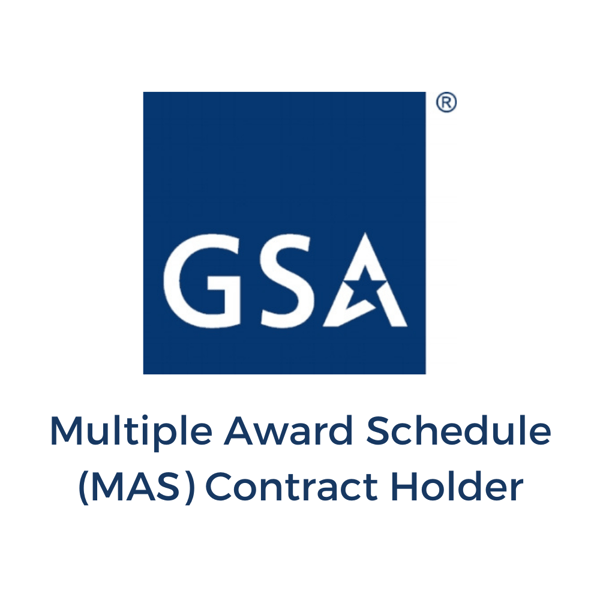 Take Your Career to New Heights with McAfee Institute's Certifications in Intelligence and Investigations
Career Advancement Opportunities
Our certifications are stepping stones to promising roles in intelligence and investigations. Thousands of professionals have accelerated their career growth by earning our globally recognized certifications.
Global Peer Recognition
McAfee Institute-certified professionals enjoy worldwide acclaim. With our certification in your portfolio, your expertise is validated and respected globally. The designation behind your name is a game changer.
In-depth Learning Programs
Our certification programs provide comprehensive knowledge in various intelligence and investigative domains, equipping you with a broad understanding of diverse concepts and methodologies.
Industry Expert Guidance
Benefit from the wisdom of top industry professionals. Our expert instructors, with their wealth of practical experience, provide real-world insights and case studies for a profound learning experience.
Up-to-date Techniques
Stay in sync with the evolving world of intelligence and investigations. Our courses are routinely updated to incorporate the latest trends and advancements in the field, ensuring you stay relevant.
Hands-On Real-World Skills
Our courses go beyond theoretical knowledge. We emphasize practical, real-world scenarios to help you apply what you've learned and prepare you for on-the-job challenges.
Online and Convenient
Enjoy the flexibility to learn anytime, anywhere. Our courses are designed to fit your schedule, allowing you to learn at a pace that suits you.
Global Network and Community
Be part of our global network of over 100,000 professionals. Engage with and learn from your peers in the dynamic fields of intelligence and investigations.
Trusted By Industry Leaders Worldwide
Numerous top-tier organizations and agencies invest in their employees' futures with our programs. Explore if your employer would like to join our growing network.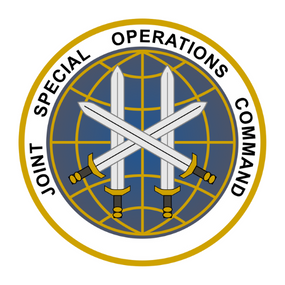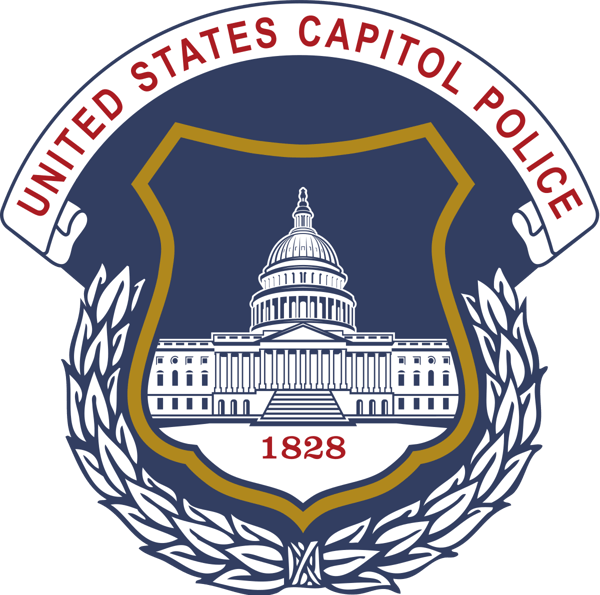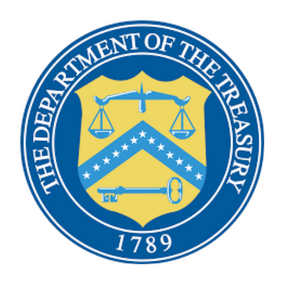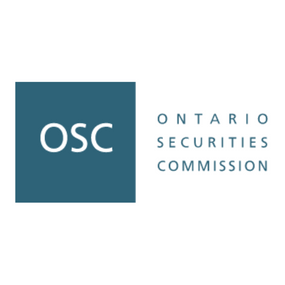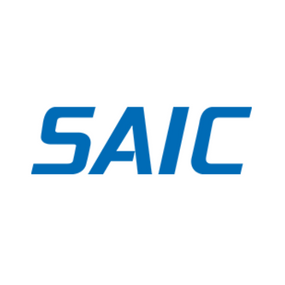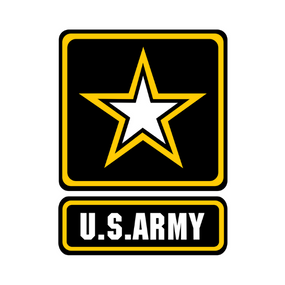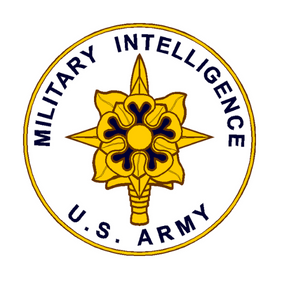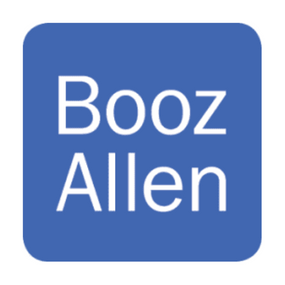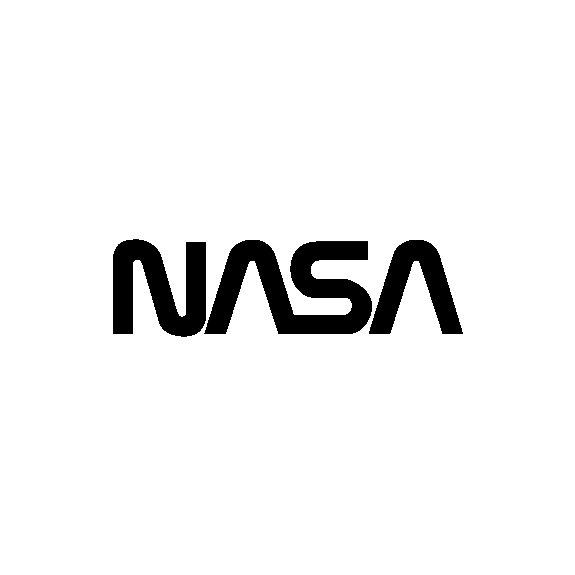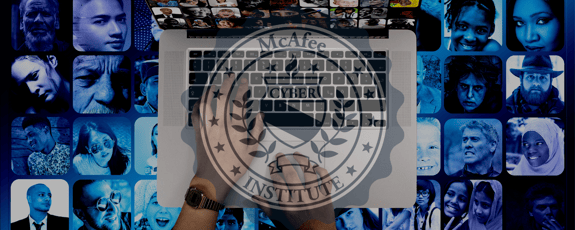 Invest in a McAfee Institute Certification
Propel your career in the exciting world of intelligence and investigations. It's time to enhance your skills, broaden your knowledge, and get an edge over your competition.