EMPOWER YOUR TEAM TODAY
Looking to strengthen your team's skills in investigations, cybersecurity, and intelligence? At McAfee Institute, we offer comprehensive enterprise training tailored to your specific needs. Whether you're interested in fraud prevention, cyber, investigations, or intelligence, our seasoned experts are here to guide your team toward proficiency.
Strengthen your organization's intelligence and investigative teams and with our industry-leading certification programs.
Our certification programs offer comprehensive training in intelligence, investigations, and cyber, designed specifically to meet the demands of the rapidly evolving digital world.
We equip your teams with cutting-edge skills and knowledge, helping them boost operational efficiency and manage risks effectively. Our industry-recognized certifications not only ensure compliance with the latest laws and regulations but also enhance your organization's reputation and competitive advantage.
Let us help you cultivate a skilled, confident, and resilient workforce ready to tackle future challenges head-on.
TOUCH
Intelligence
Intelligence
Navigate the intricate landscape of intelligence with our comprehensive training programs. We hone your team's skills in the latest intelligence-gathering tools and techniques, keeping you abreast of the industry's evolving dynamics. Our intelligence certifications equip your workforce with the knowledge to decipher complex information effectively, providing your organization with strategic insights and a competitive edge.
TOUCH
Investigations
Investigations
Our investigation-focused certifications are designed to refine your team's abilities to conduct thorough and effective investigations. From traditional investigative techniques to advanced digital methodologies, we cover a broad spectrum to ensure your teams are well-prepared. Enhanced investigation skills lead to improved operational efficiency and risk mitigation, bolstering your organization's reputation and security.
TOUCH
Cybersecurity
Cybersecurity
In today's digital era, cybersecurity is paramount. Our certifications delve into current cyber threats and defense strategies, preparing your team to protect your organization's vital data and systems. By enhancing your team's cybersecurity skills, we aid in managing and mitigating risks, ensuring compliance with data and cybersecurity regulations, and safeguarding your organization's digital assets. Equip your team with our cybersecurity certifications to fortify your defenses and maintain your competitive advantage in the digital landscape.
McAfee Institute
Unlock Your Team's Full Potential with Our Certifications
Invest in your team's growth with our industry-leading certifications in intelligence, investigations, and cybersecurity. Our courses are designed to equip your employees with the latest skills, increase operational efficiency, and mitigate risks. Ensure your organization's compliance with ever-evolving regulations while attracting top talent and gaining a competitive edge. Boost employee confidence and visibly demonstrate your team's expertise. Join us and empower your team to stay ahead of the curve, securing your organization's future in the fast-paced digital landscape.
Supercharge Your Team's Skills and Knowledge

With our courses, your team will always stay ahead of the curve in the rapidly evolving fields of intelligence, cybersecurity, and investigations. Our certifications empower your employees with the latest techniques and insights, whether it's mastering cutting-edge intelligence tools, understanding contemporary cyber threats, or implementing innovative investigation strategies.

Attract and Retain Top Talent

Top talent gravitates towards organizations that invest in their learning and development. Offering our certification courses can make your organization a preferred choice for top professionals, leading to a highly engaged workforce and reducing costly staff turnover.

Demonstrate Your Team's Expertise

Our certifications are a testament to your team's knowledge and skills. They add credibility to your organization, showcasing your team's competencies when interacting with partners, vendors, clients, and regulatory bodies.

Gain a Competitive Advantage

Stay one step ahead in the game by arming your team with certifications in the latest industry methodologies and technologies. This competitive edge is especially beneficial in fast-paced sectors like intelligence and cybersecurity.

Boost Employee Confidence and Morale

Our training and certifications enhance your employees' confidence in their skills, which in turn boosts morale and productivity. With every new certificate, they gain an added sense of achievement and motivation to perform even better.

Boost Operational Efficiency

Empower your team to perform better and faster. Our certifications in the latest methodologies and technologies equip your staff to handle their tasks more efficiently, reduce workflow bottlenecks, and ultimately increase productivity.

Ensure Compliance with Evolving Standards and Regulations:

Navigating the complex landscape of data and cybersecurity regulations can be daunting. Our certifications equip your team with the knowledge to understand and comply with the latest standards, helping you avoid potential legal pitfalls

Fortify Your Risk Management and Mitigation

In today's digitally driven world, effective risk management in intelligence, investigations, and cybersecurity is vital. Our certifications provide your team with the skills to accurately identify, assess, and mitigate risks, thereby protecting your organization's systems, data, and reputation.
Trusted by Leading Organizations Worldwide
McAfee Institute's certifications are trusted and valued by a broad range of prestigious organizations globally. From top-tier financial institutions and innovative tech firms to government agencies, we're proud to contribute to the growth and security of teams around the world. Join the ranks of these leading organizations that have leveraged our training programs to elevate their team's skills, enhance operational efficiency, and secure their digital landscapes.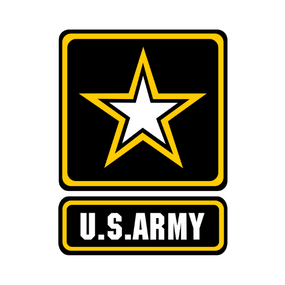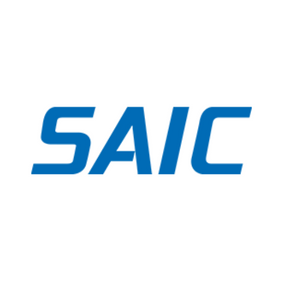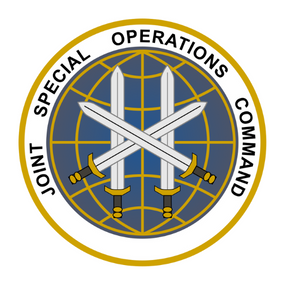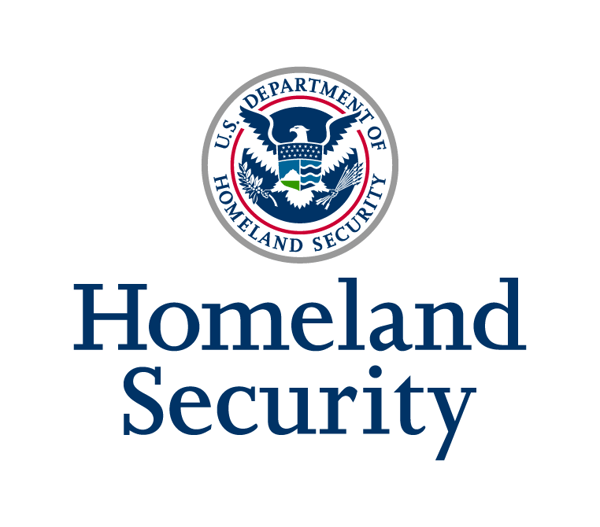 I couldn't be happier with McAfee Institute's certifications. The courses have brought our team up to speed on the latest in cybersecurity and intelligence. We've seen an immediate impact on our operational efficiency and risk mitigation strategies. An absolute game-changer for us!
"The McAfee Institute's certifications are in a class of their own. Our investigations team, trained through their courses, has proven invaluable to our organization, leveraging the latest techniques to great effect. As a rapidly growing tech company, we consider this training vital to maintaining our competitive edge."
"In our line of work at in the government sector, the ability to quickly and accurately gather and analyze intelligence is critical. McAfee Institute's certifications have equipped our team with these skills and more, enabling us to stay ahead of evolving threats. Highly recommended for any organization prioritizing security and intelligence."