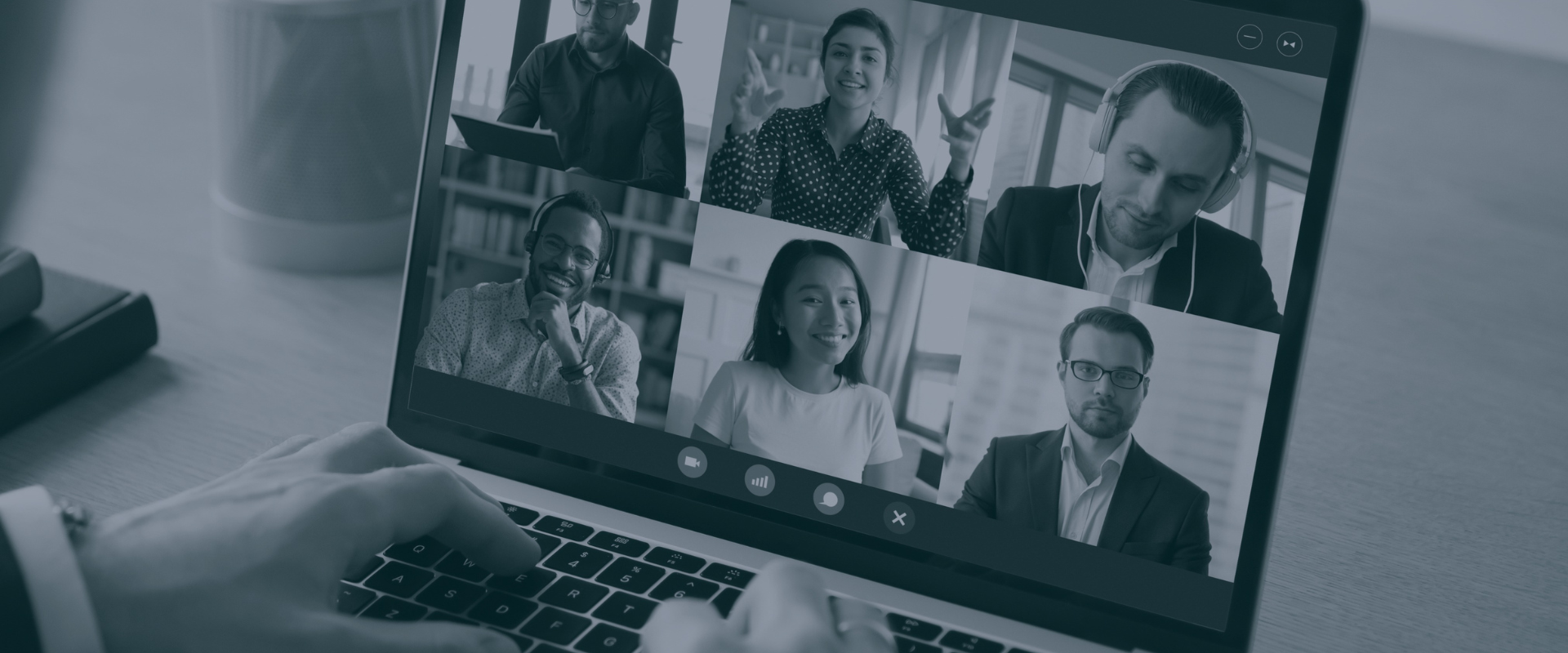 M.I. Group Enrollment Program
The McAfee Institute Group Enrollment Program
The McAfee Institute Group Program allows an organization to enroll team members in our certification and exams with ease.
Once the Account is opened, the organization can utilize funds from its Account to train and certify its employees via the online Mcafee Institute Admin Tool.
Through the Admin Tool, the organization's Program Administrator can also approve training and view usage reports.
The McAfee Institute Program allows organizations to:
Efficiently purchase training in bulk using a single procurement process as compared to employees individually procuring courses
Centrally administer use of training funds and monitor investments for optimal budgeting using the McAfee Institute Admin Tool
Track and measure student course progress, final test scores, and earned certifications